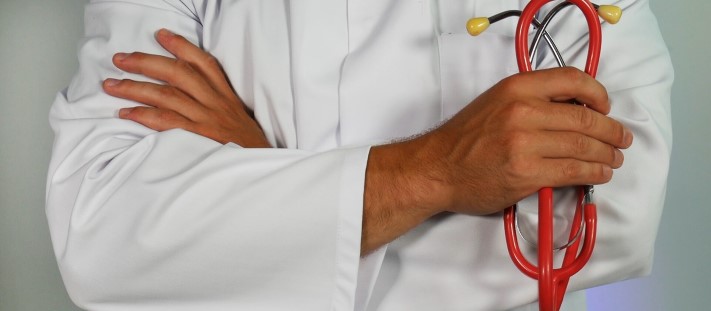 Health examinations not required for certain temporary visa applicants who are already in Australia. 
Recently, the Department announced that health examinations will not be required for temporary visa applicants are already in Australia. 
Which visa applicants does this apply to? 
401 – Temporary Work (Long Stay Activity)
403 – Temporary Work International Relations
405 – Investor Retirement
407 – Training
408 – Temporary Activity
410 – Retirement
417 and 462 – Working Holiday
461 – New Zealand Citizen Family Relationship
476 – Skilled Recognised Graduate
482 – Temporary Skill Shortage
485 – Temporary Graduate
500 – Student
590 – Student Guardian
600 – Visitor
870 – Sponsored Parent (Temporary)
995 – Diplomatic (Temporary)
However, you will still be required to undertake the health examination in certain circumstances including but not limited to:
have applied for a medical treatment, temporary protection or a provisional visa
expect to incur medical costs or require medical treatment
are intending to work as (or study to be) a doctor, dentist, nurse or paramedic
will enter a hospital, aged or disability care facility (if higher tuberculosis risk)
are pregnant and intending to have the baby in Australia
will work or train at an Australian childcare centre
are aged over 75 years (if applying for a visitor visa)
have had previous household contact with tuberculosis or
are requested to do so by the Department.
Are health examinations not required forever? 
No, this is only a temporary measure and the government will review these arrangements in early 2023. 
You can find more information on the Government's website. 
Book in a consultation with one of our lawyers today to find out more. BOOK A CONSULTATION
Need to consult with us? Book an appointment today.
Our team will give you expert advice that has been specifically tailored to your case.
Fill in the questionnaire here and we will call you for an obligation-free assessment. During this phone call we will run through your initial concerns and needs and book in a time for a more detailed consultation.
Our consultation session runs for 30 minutes which will allow us to present to you a detailed strategy to meet the concerns and needs you presented to us in our initial phone call.
Our fee is $150 + GST for a 30 minute session. You can book in a consultation by calling us, emailing us or filling in the Contact Us form.
Settling the strategy and getting started
At the consultation, we will generally present to you a few selections of the best strategies.
We will also balance the time required, costs and difficulty so that you can choose the strategy you are most comfortable with.
Then we will handle everything on your behalf.