Brightstone Migration is one practice area of

Brightstone Legal

with a team of immigration lawyers who focuses on immigration law as a special practice area. Being part of a multi-disciplinary law firm means we are able to fully support our clients in all aspects in their migration journey.
Our immigration lawyers have years of experience and are devoted to delivering valuable services that address the full scope of immigration-related issues. Brightstone Migration lawyers partner with businesses of all sizes and professionals in various area to offer bespoke solutions.
We are willing to listen to our customers' needs, understand their distinct requirements and concerns, and help them evolve strategies for success.
You can see for yourself of our Successful Case Studies and our Client Testimonials. We deal with a range of complex issues including visa refusals, visa appeals, visa cancellations, criminal records, health issues etc. 

At your first consultation with us, you will have a detailed strategy as well as an assessment of the likelihood of success and the estimated time and associated costs.
From the beginning of your matter until its conclusion, you can expect ongoing communication and professional advocacy on your behalf.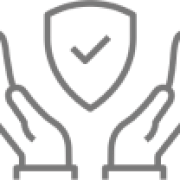 / Services tailored to best accommodate clients' needs
No two clients are the same and it is vital to understand the client's business outlook and requirements to ensure advice and services that are best tailored to suit their needs.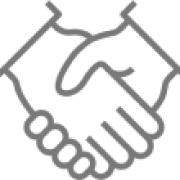 / We build long-term relationships with our clients
We believe that the key to success is building relationships that go beyond single engagements and providing value to our clients on a consistent, ongoing basis. We believe that trust can be built upon long term service and cooperation.

/ A law firm valued by its professionals and support staff
We understand the value of our immigration lawyers and support staff and advocate a healthy and exciting working environment that will eventually benefit our clients. Therefore, only the most qualified and experienced immigration lawyers and their team will be invited to join our firm and we always highly appreciate the values they bring to the firm.