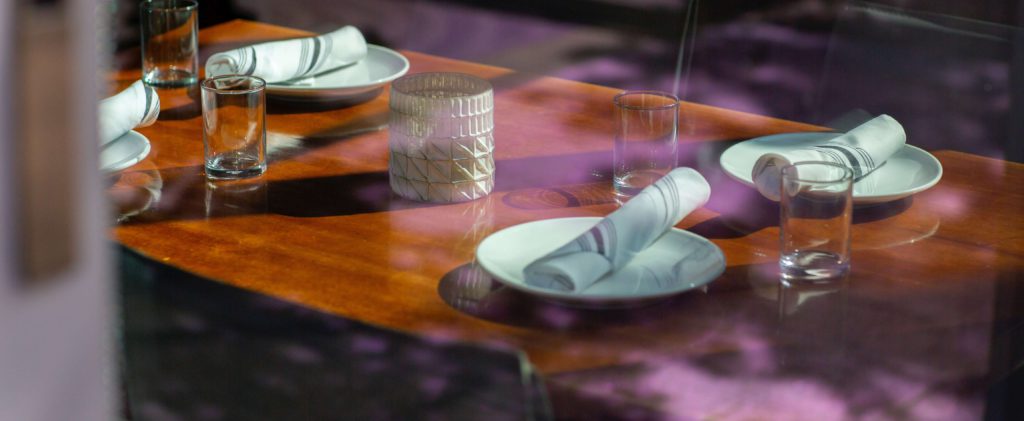 Tourism and Hospitality industries have been included as a critical sector in response to the current COVID-19 pandemic in Australia. Previously, agriculture, food processing, health care, aged and disability care and child care were already named as critical sectors.
Being named as a critical sector means that these people can work on the free COVID-19 pandemic event Subclass 408 visa in those named industries. They can apply for this visa up to 90 days before their existing visa expires and effectively extend their stay in Australia for up to a further 12 months. Those who do not work in a critical sector would only be eligible for a further visa of up to 3 months and they will not have right to work and can only apply for this visa within 28 days of their visa expiring. Therefore, this announcement presents great benefits to those in the tourism and hospitality industry providing them with more flexibility and the choice of a free visa which extends their stay for a further 12 months.
This also means that the usual student visa work limitation (40 hours per fortnight limit) will not apply to those employed in the 2 new critical sectors – tourism and hospitality industry. This means they can work full time or more. 
The purpose of identifying critical sectors is to ensure and prioritise the supply of these critical services which are critical to the economic recovery post COVID-19 pandemic.
If you are still unsure whether you can benefit from the new critical sectors announced and the subclass 408 Covid-19 pandemic event visa, you can also book in a consultation with us so we can explore all the options together with you.
The public announcement made by the Minister for Immigration, Citizenship, Migrant Services and Multicultural Affairs of the Australian Government can be found here.
Need to consult with us? Book an appointment today.
Our team will give you expert advice that has been specifically tailored to your case.
Fill in the questionnaire here and we will call you for an obligation-free assessment. During this phone call we will run through your initial concerns and needs and book in a time for a more detailed consultation.
Our consultation session runs for 30 minutes which will allow us to present to you a detailed strategy to meet the concerns and needs you presented to us in our initial phone call.
Our fee is $150 + GST for a 30 minute session. You can book in a consultation by calling us, emailing us or filling in the Contact Us form.
Settling the strategy and getting started
At the consultation, we will generally present to you a few selections of the best strategies.
We will also balance the time required, costs and difficulty so that you can choose the strategy you are most comfortable with.
Then we will handle everything on your behalf.